Immediate access to the product.
Its modular construction design allows to grow horizontally without losing its appearance.
It can be relocated if necessary, without damage or alteration in its design.
Generate order, control and cleanness required for inventories.
it requires low maintenance because of its finishing coating.
It is a simple and a low cost system that can be used for endless activities.
Suitable for storage of spare parts, offices, shops, pharmacies, schools, libraries, etc.
The design of this system allows it to be relocated without damaging or altering its physiognomy.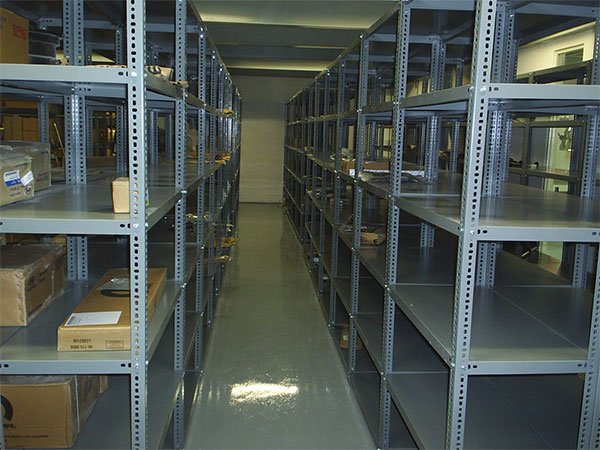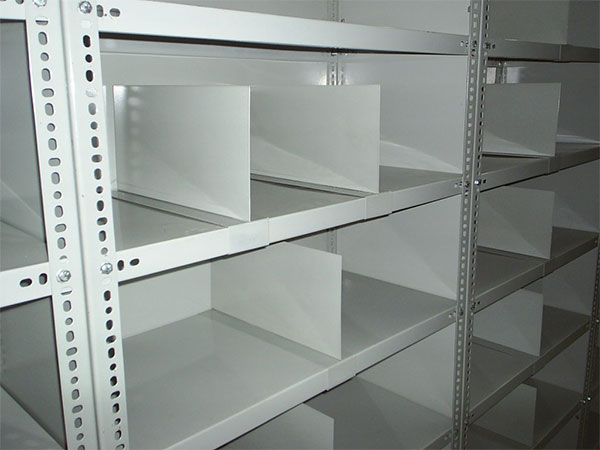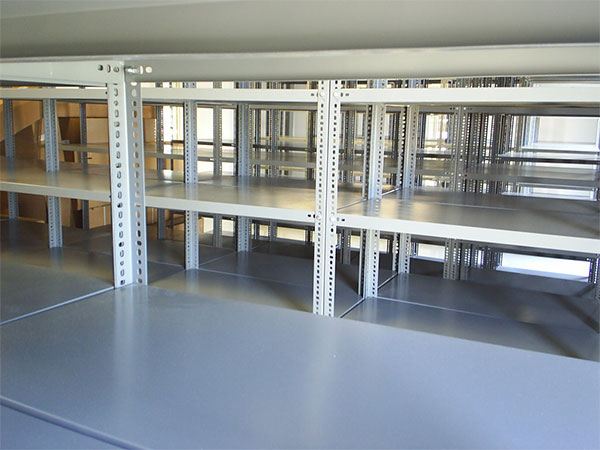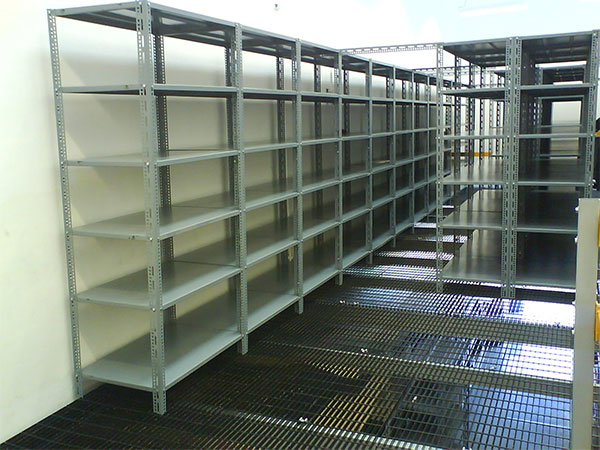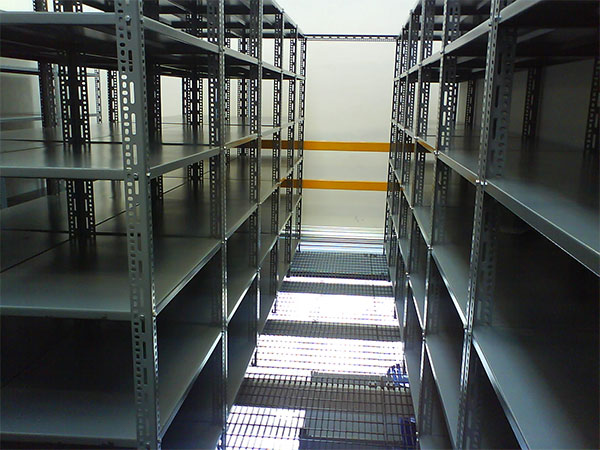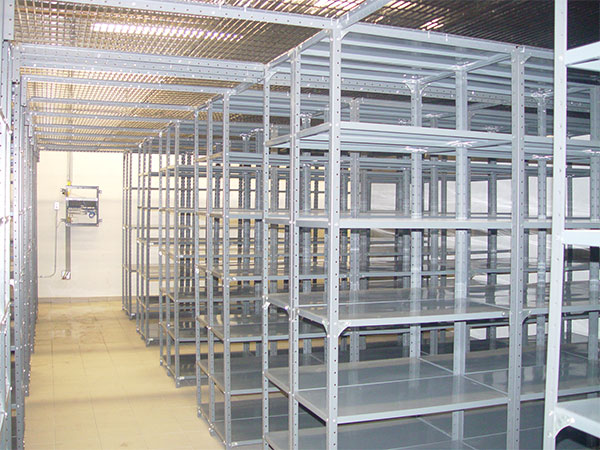 Special for manual and light loads, and ideal for the use of space.
Send to us your information and we will glad to assist you.
SIMMA
Soluciones Integradas en Manejo
de Materiales y Almacenaje
S.A. de C.V.
  Teléfonos